Location – We ONLY supply our products in NEW ZEALAND ONLY.
Delivery service – As soon as we received your payment, we will post your order, But if it's weekend or public holidays, we may post your order a few days later. (If we received payment on Friday, it will be delivered around Monday or Tuesday, if we received payment on Saturday or Sunday, it will be delivered on Tuesday or Wednesday. We will give you notice when we received your payment.) 
For the delivery, it should take 1-4 working days. But order can be take up to 10 working days to deliver from the day we send your order. Remember it's up to courier post, as if they are busy, it might take longer than we expect, so please be patient when the delivery didn't arrive as we expected, and let us know if it didn't arrive after 4 days.
Refund and exchange policy –
Return and Exchange – After you got the product with us, but if you are unhappy with the product, you must let us know by email or phone to let us know that you want to exchange the product or refund, in 3 days after you received your order. But you need to pay shipping fee for returning from you to us, unless its faulty or broken product from us by showing us that it was faulty product you got from us. (make sure take photo and show us by email that you got the faulty product from us, otherwise we won't exchange the product). Remember when you shipping back to us, its your responsibility to ensure that product is securely packed, and damaged during the courier service you used, otherwise we won't accept the exchange or refund.
Undeliverable product – If your product returned to us by invalid address, unclaimed or undelivered, you need to pay for the re-shipping for your product again (unless its our fault to write wrong address, or other reasons that we made mistake).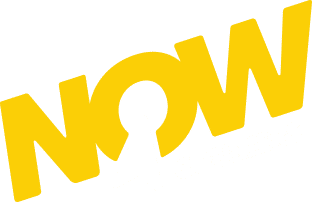 Price for shipping
Auckland from $5.50
North Island from $8.00
South Island from $11.00
For rural
Auckland from $8.00
North Island from $14.00
South Island from $17.00